Solutions for every need
Integral services based on needs,
as well as full assistance and support.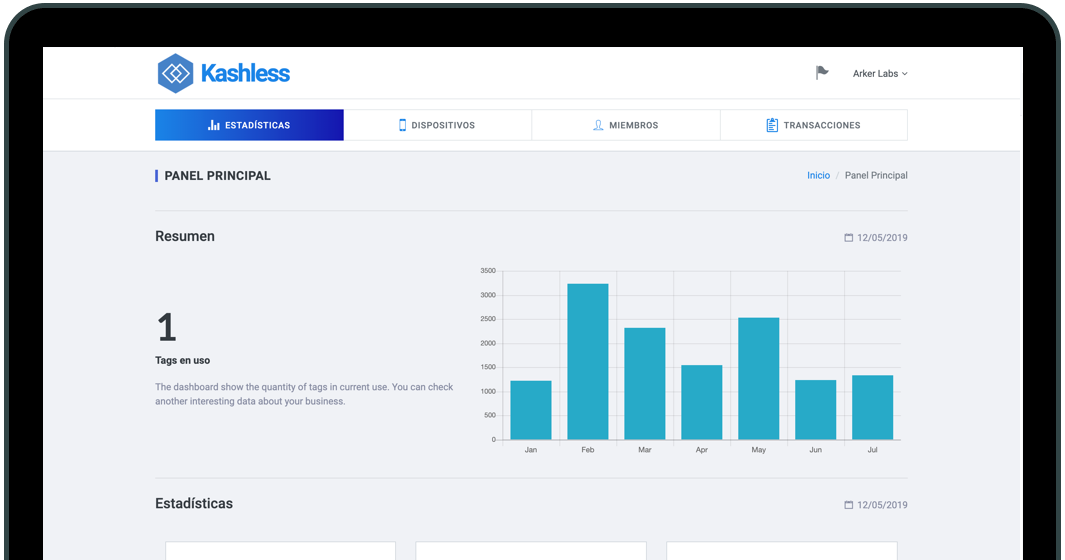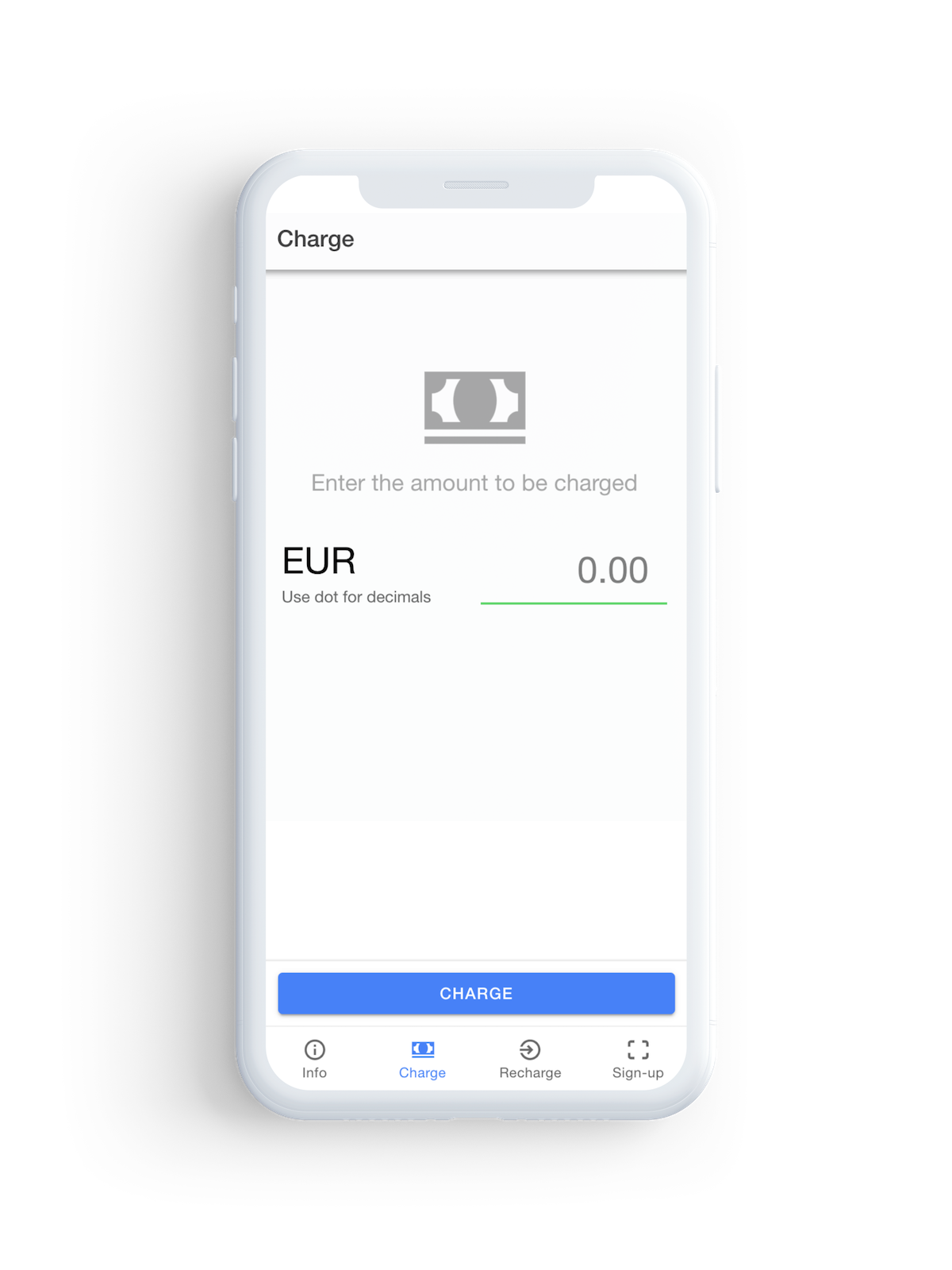 Cashless solution
Kashless
Our solution covers the entire customer experience. From the ticket purchase, through ticket verification, access and experience during the event.
Remote check-in
Access control
Cashless payments
Business intelligence
Artificial intelligence
Automatics reconciliation
Decentralized communication
Ōkami
Decentralized and unstoppable protocol for end-to-end encrypted data and messages transmission between users.
Descentralized
No central authorities that can set limitations.
E2E Encrypted
Designed to overcome any surveillance attempt or alteration.
Messages
Send end-to-end encrypted messages to other users.
Data
Securely storing and distributing data over the network.
Files
Share files with friends or publicly; you choose.
Unstoppable
Any community member can create a node in minutes.

Transparency
Guarantees the complete integrity of the data.

Security
Store data and processes securely and distributed.

Immutability
All data records are stored distributed so can not be altered.

Modular
We adapt the product to the exact needs of the client to offer only the best solution.
Traceability in your company
Kusari
Permissioned opensource blockchain focused on storage and distributed data recording with high performance and reliability.
Let's play!
Arker: The legend oh Ohm
Delve into the lands of Ohm, recruit your hero and fight in exciting
online strategic battles against other players from around the world.
Physical crypto-payments
N207
Payment gateway for cryptocurrencies with support for multiple currencies. Offers the possibility of using contactless cards for payment in physical stores.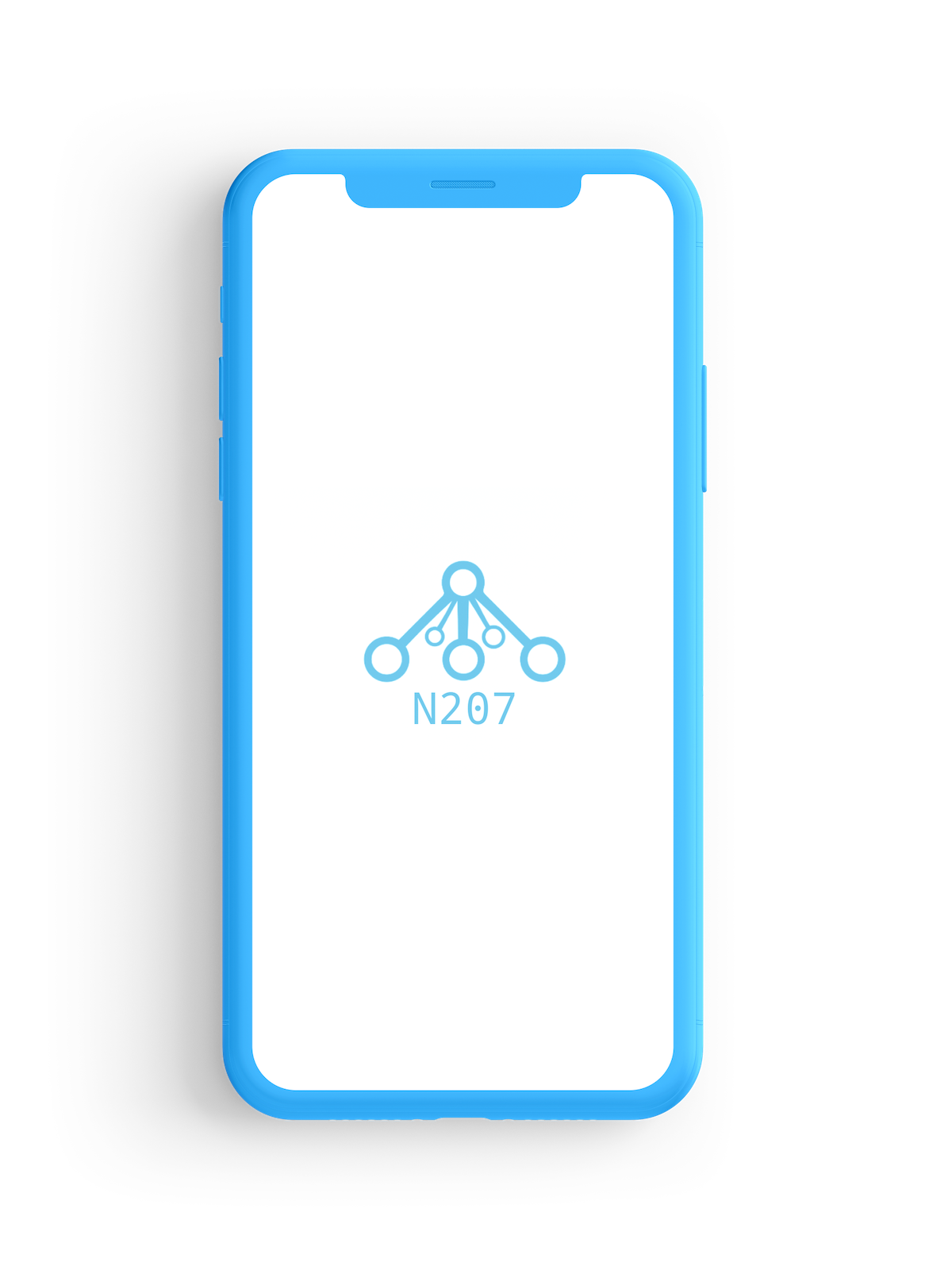 Waves Platform services
Wavesing Node
Payout for leasing
Wavesing Node distribute 100% earned WAVES from transactions fees with their leasers.
Governance system
Decentralized decision system where each participant can vote with their wallet.
Offline wallets
A library that allows to create Waves Platform network wallets offline and securely.