Hello, do you need
a new
Arker Labs - Software Development
App design and development, Smart Contracts, Blockchain technology...
Arker Labs is a software development company specialized in
blockchain technology. We bring ideas to life to make the
future a reality today.
Our core
services
We have a streamline work process that defines business growth.
Conceptualization
We help you shape the idea, bring it to the blockchain world and even adapt it to make the most of this technology of the future.
Blockchain Development
We develop everything you need to launch your application to the market, from Smart Contracts to the most advanced designs.
IT Consulting
We can help you set up a fully scalable and secure infrastructure. As well as making the best technological decisions.
Our
products
We provide integral services based on needs,
as well as full assistance and support.
Success
stories
Developed products we are proud of.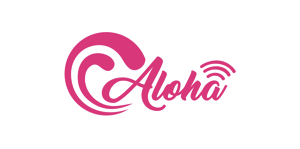 Aloha is the first decentralized project to offer peer to peer WiFi hotspots. Users can share their WiFi hotspot in exchange for receiving fungible tokens and NFTs as a reward. These tokens can be used to make decisions about the future of the project by empowering the project's users and investors.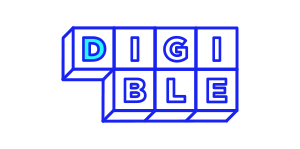 Decentralized marketplace for NFTs. The platform also allows to validate authenticity, tokenize and store physical collectible cards and receive a digital version, allowing it to be immediately transferable anywhere in the world at a very low cost thanks to the blockhain technology.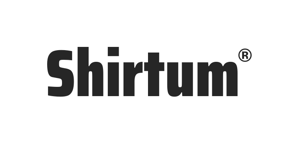 Tokenization of sports memorabilia. Shirtum allows to easily and simply digitize iconic experiences on the blockchain and put them up for auction. The user and the player can access to exclusive content, bringing extra value and creating an active marketplace for collectibles.
We believe in a trustless and decentralized
future for all business.
Customers
Trusted by
great companies
Our clients and partners are the life-source of our business and the force behind our innovations.
Blog
Discover our
blog
Keep up to date with all industry innovations on our blog.
producto
arkerlabs
What types of Blockchain may interest you the most?
What if you want to publish your company's information on the Blockchain but you want it to be private? No problem, we explain below the different types of Blockchains that are available to us and how they adapt to all needs.
Keep reading
producto
arkerlabs
What is the Blockchain?
To be able to move through the Blockchain, use it and trust it, we must first know it and know all the possibilities that it can bring us.
Keep reading
Spain Office
Avenida Vicente Sos Baynat S/N
Edificio Espaitec 1, 12006
Castellón de la Plana
Andorra Office
Passatge d'Europa, Nº1
4ta Planta, AD500
Andorra la Vella
Estonia Office
Lasnamäe linnaosa
Lõõtsa tn 5-11, 11415
Tallinn
Office hour
Monday - Tuesday: 9:00 - 17:00
Friday: 9:00 - 15:00
Saturday & Sunday: Closed


Email: contact@arkerlabs.com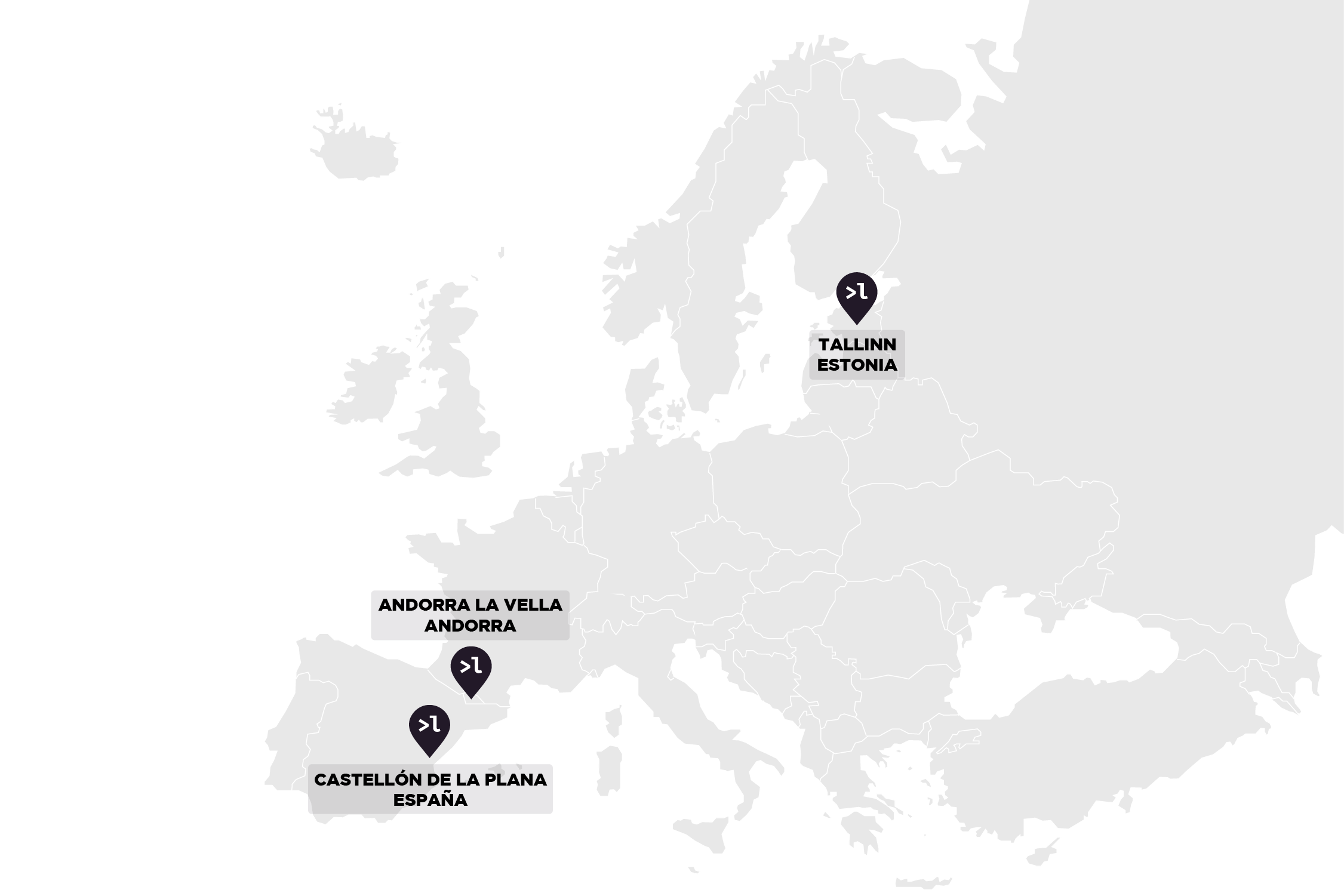 Ready to make your ideas come true?
We can made it possible.