Hello, do you need
a new
Arker Labs is a software development company specialized in
blockchain technology. We bring ideas to life to make the
future a reality today.
Our core
services
We have a streamline work process that defines business growth.
Software development
Complete solutions for global organizations.
Blockchain solutions
Creation and management of projects based on the blockchain technology.
Advice
Consulting and personalized advice for your project..
Our
products
We provide integral services based on needs,
as well as full assistance and support.
Why choose
us
With you throughout the life of the project.
Made with love
We put the best of ourselves in every development.
Multiplatform
We are experts in the most used platforms.
Clean and tested
Our developments are made following agile methodologies.
Experienced team
10+ years working for a better future.
We believe in a trustless and decentralized
future for all the business.
Customers
Trusted by
great companies
Our clients and partners are the life-source of our business and the force behind our innovations.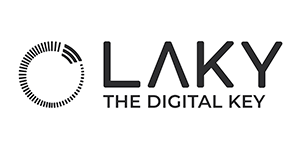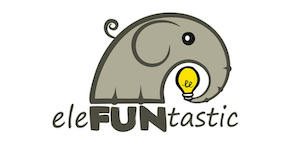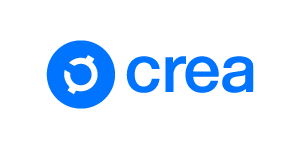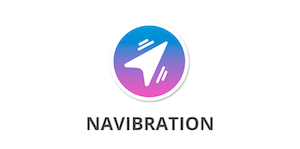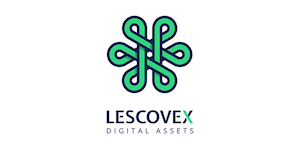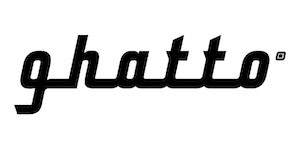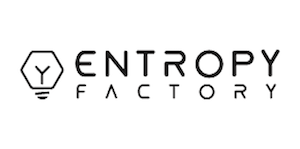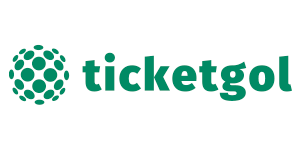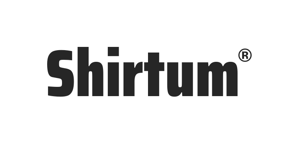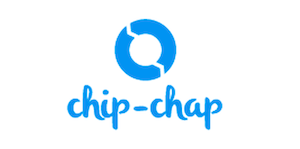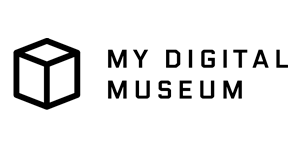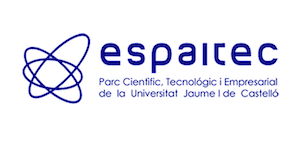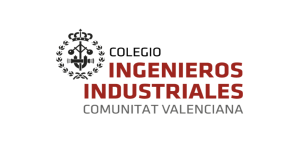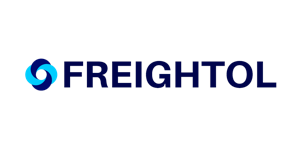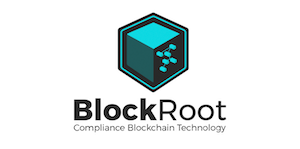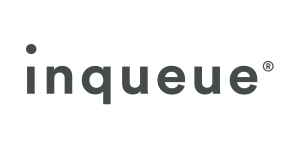 Blog
Discover our
blog
Keep up to date with all industry innovations on our blog.
arkerlabs
holidays
Happy holidays
Happy holidays! On behalf of the entire Arker Labs team.
On these important dates, we want to make a small review of what 2019 has meant for us. Join us on this tour!
Keep reading
arkerlabs
We can make it possible
Hi all!
We open this blog to shorten distances and remind you that you are welcome, not only in this blog, but also to the web, to our social media and in our main office located in Spain.
Keep reading
Meet our
team
The people who make everything possible.
Juanjo Chust
co-CEO & CTO
Aaron Martínez
co-CEO & COO
Marc Jovaní
Full Stack Developer
Sergio Montañes
Full Stack Developer
Jorge Martínez
Full Stack Developer
Carlos Chust
Junior Developer
Mahuay Fernandez
Community Manager
Head office
Castellón de la Plana
Avenida Vicente Sos Baynat S/N
Edificio Espaitec 1
12006 Castellón de la Plana
Spain
Phone: +34 603 03 06 01
Email: contact@arkerlabs.com
Office hour
Monday - Tuesday: 9:00 - 17:00
Friday: 9:00 - 15:00
Saturday & Sunday: Closed
Ready to make your ideas come true?
We can made it possible.