Hello world, this is our first post.
We welcome you to the Arker Labs' blog. In this corner you can discover with us the most representative, interesting projects and curious news of the sector; and also learn with our training articles.
Many have good ideas, but only a few dare to make them happen today.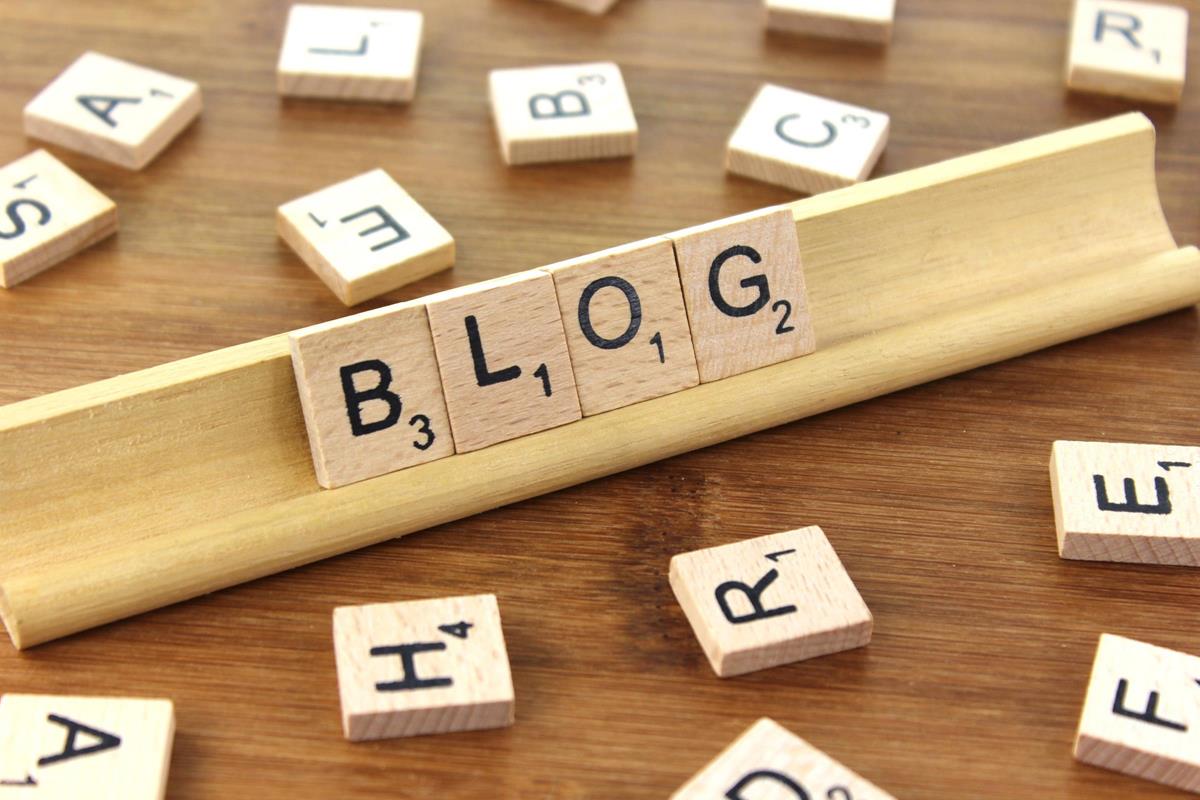 Join us week by week and feed your curiosity!